September 27, 2021
Horsham Basketball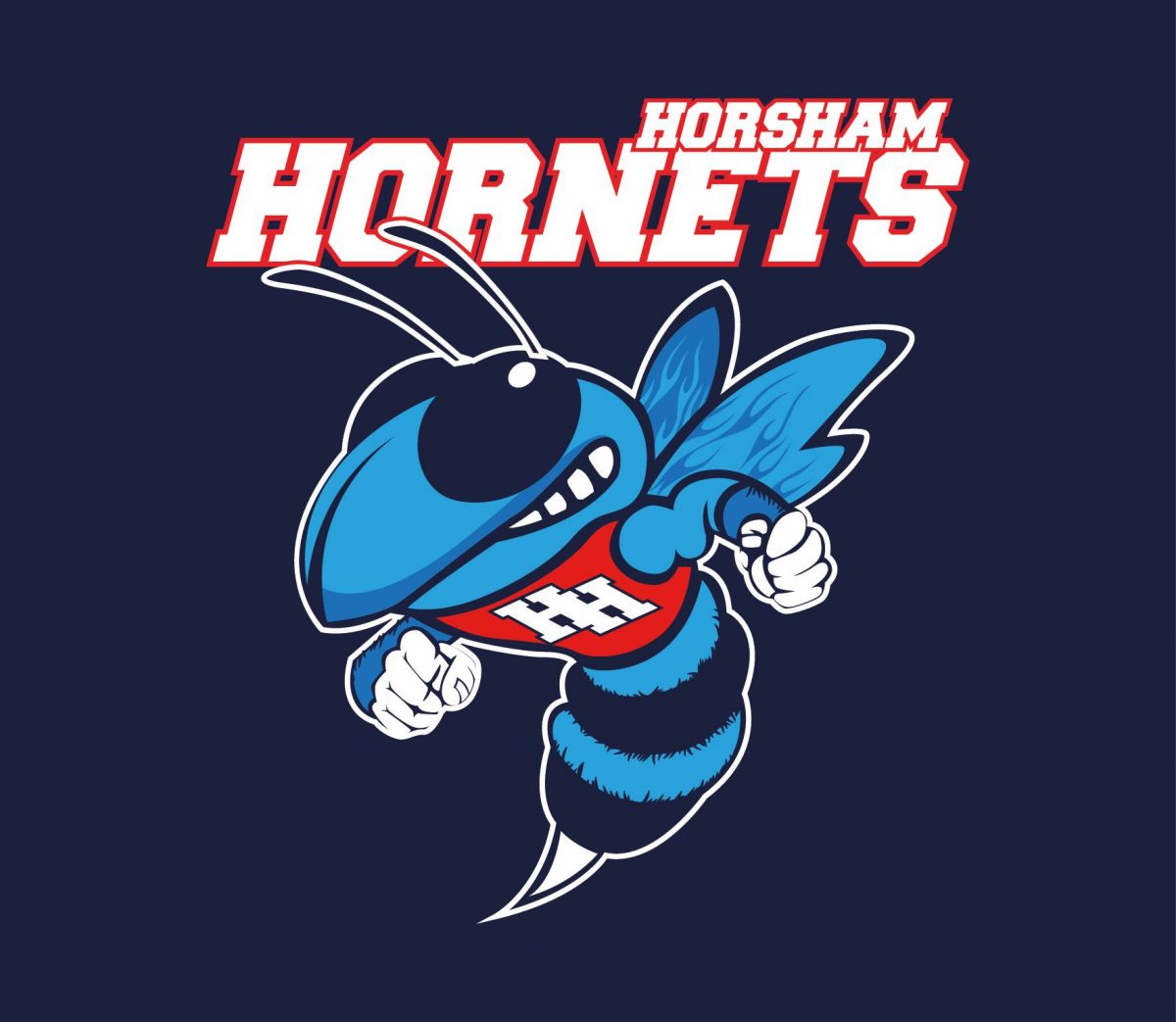 After today's roadmap announcement, there's a little to be unpacked to determine our next steps in returning to basketball over the coming months.
Thanks everyone for your patience and understanding, we're excited to see you all back on the court as soon as possible!
In the meantime, keep checking in on one another and stay safe.